a few words about us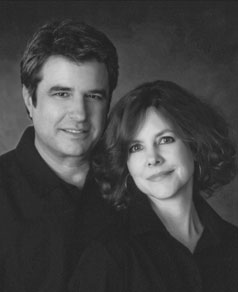 We'll help you create innovative ways to strengthen a brand, improve an existing identity, introduce new products, and promote your services. Our job is to produce solid solutions that look better, feel better and work better for you. We bring over 34 years experience to your marketing team.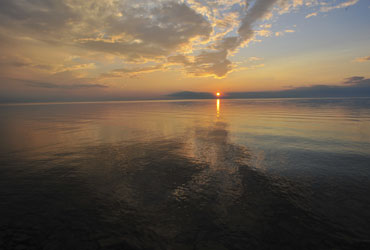 Working with TriStudios is a collaborative partnership between you, and us. Some clients are very clear in their vision. Others rely on our creative expertise and knowledge. Because each project is unique, it is essential that we begin by asking the right questions and listening to what you want. This helps us develop and implement the right solution for you.
what we offer
1
That's where we come in.
4
Contact us for more information on our services or for a no obligation quote on your next project.
A VARIETY OF SKILLS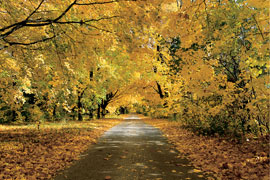 Product Photography
Websites
Newsletters
Architecture
Catalogs

Food Photography
Branding
Sales Tools
Interiors
Editorial Photography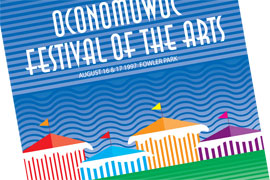 Posters
Ad Programs
Logos
Location Photography
Brochures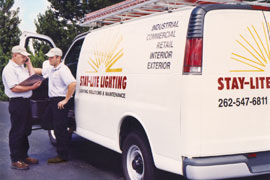 Signage
Corporate Photography
Marketing Support
Direct Mail
Identities